Hello restaurant owner
We're here to help you make more money!
Created by restaurant owners, for restaurant owners
Yeat offers you the solution to rebook that much too late canceled table, without losing time by start calling up your waiting list.
Or do you just want to boost that last available table to thousands of foodies?
Yeat is your answer!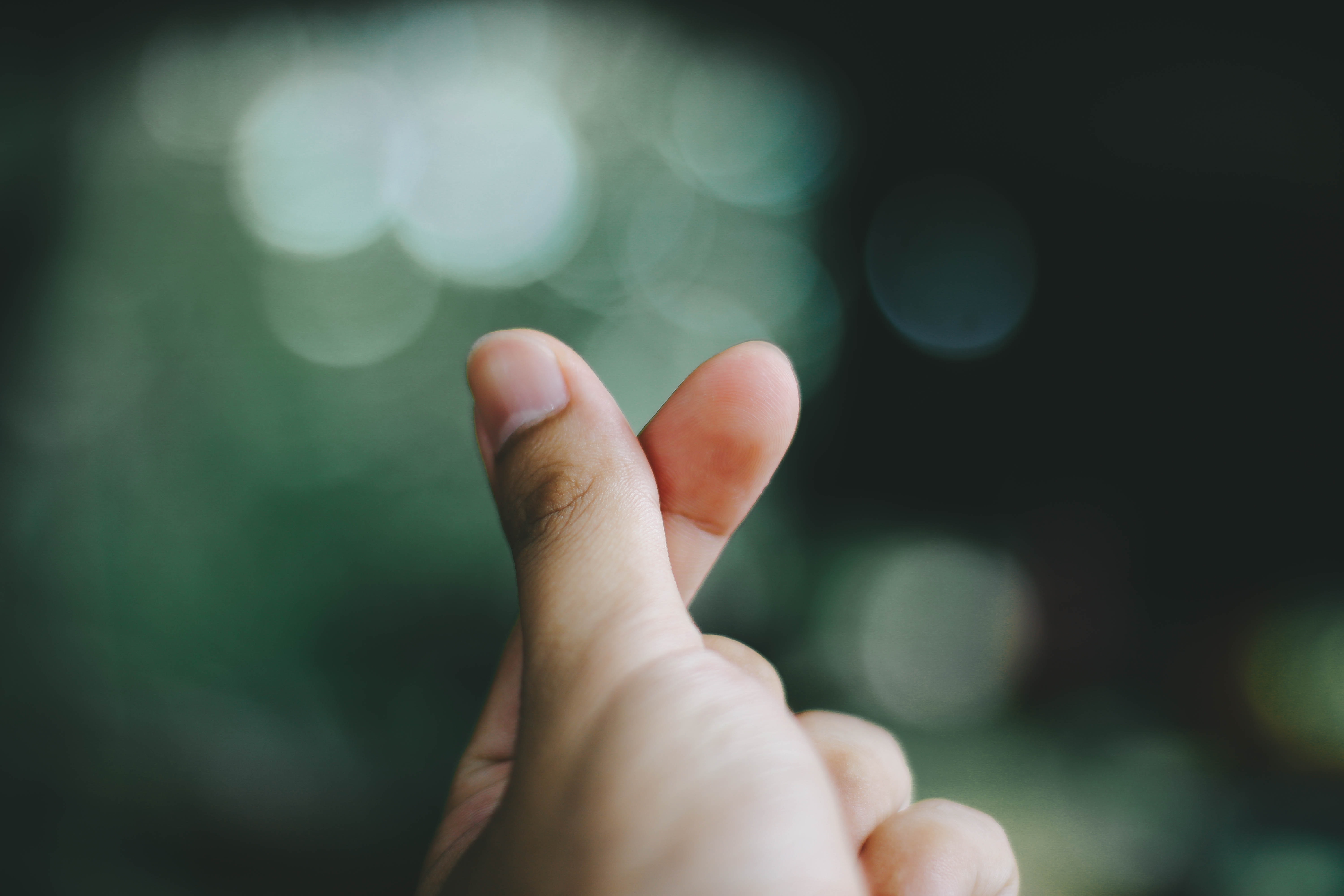 Get started quickly
Fill in your restaurant information and you're ready to start!
Your restaurant profile is automatically created in Yeat.
When created, you can immediately place last-minute tables online.
Simple and easy to use
In 2 clicks you place a table online in YEAT. Thousands of foodies receive immediately a notification and can book your table directly in YEAT.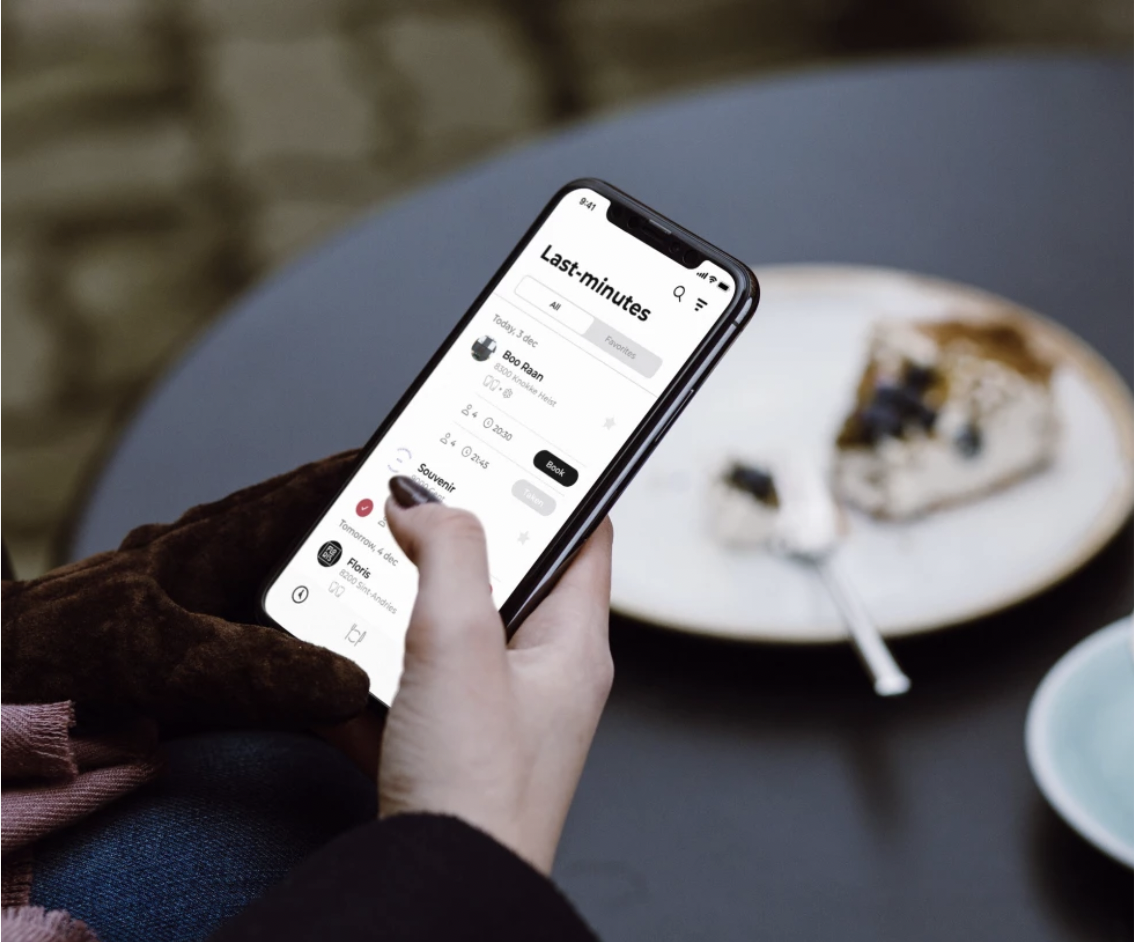 Plan your get to know us call
Yeat is free to try out and easy to set up.
"My last minute tables are gone in a few seconds.
Yeat is the best tool!
Colleagues don't hesitate and join now!"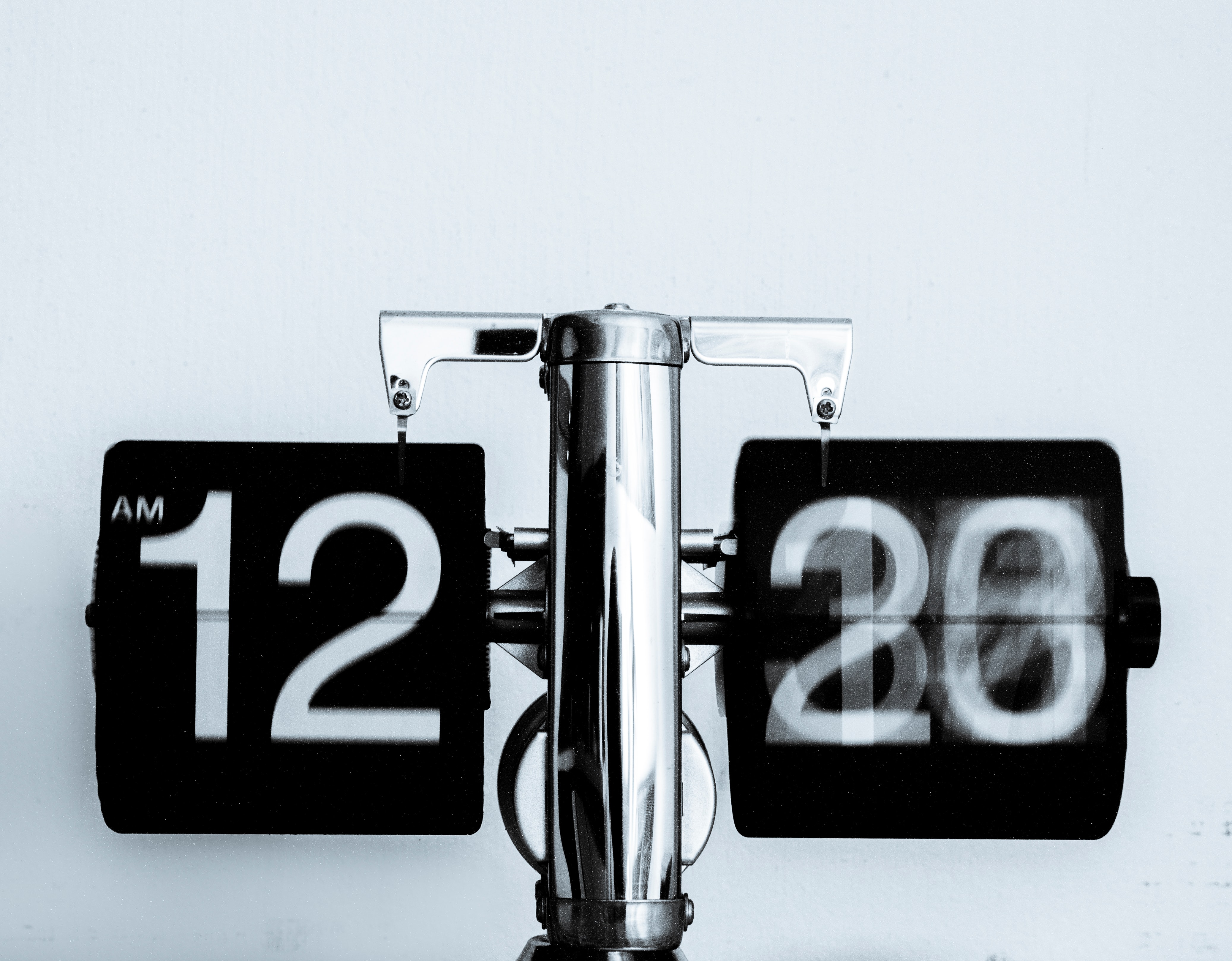 Seconds!
Our statistics are clear. The more favorites you have, the faster your table is taken back.

Several restaurants in Yeat have gathered more than 1,500 favorites. The result is spectacular. The average booking time of a last minute table is only a few minutes.

The record is set at 7 seconds before a table is booked!
And this while the table had also been posted on social media
3 hours earlier, to no avail.
No Cure No Pay!
You certainly can't beat it for the price. It costs 25€* / month and 2,5€* per couvert.

If you wouldn't have booked a single table through Yeat in a month, you pay nothing at all. No subscription either.**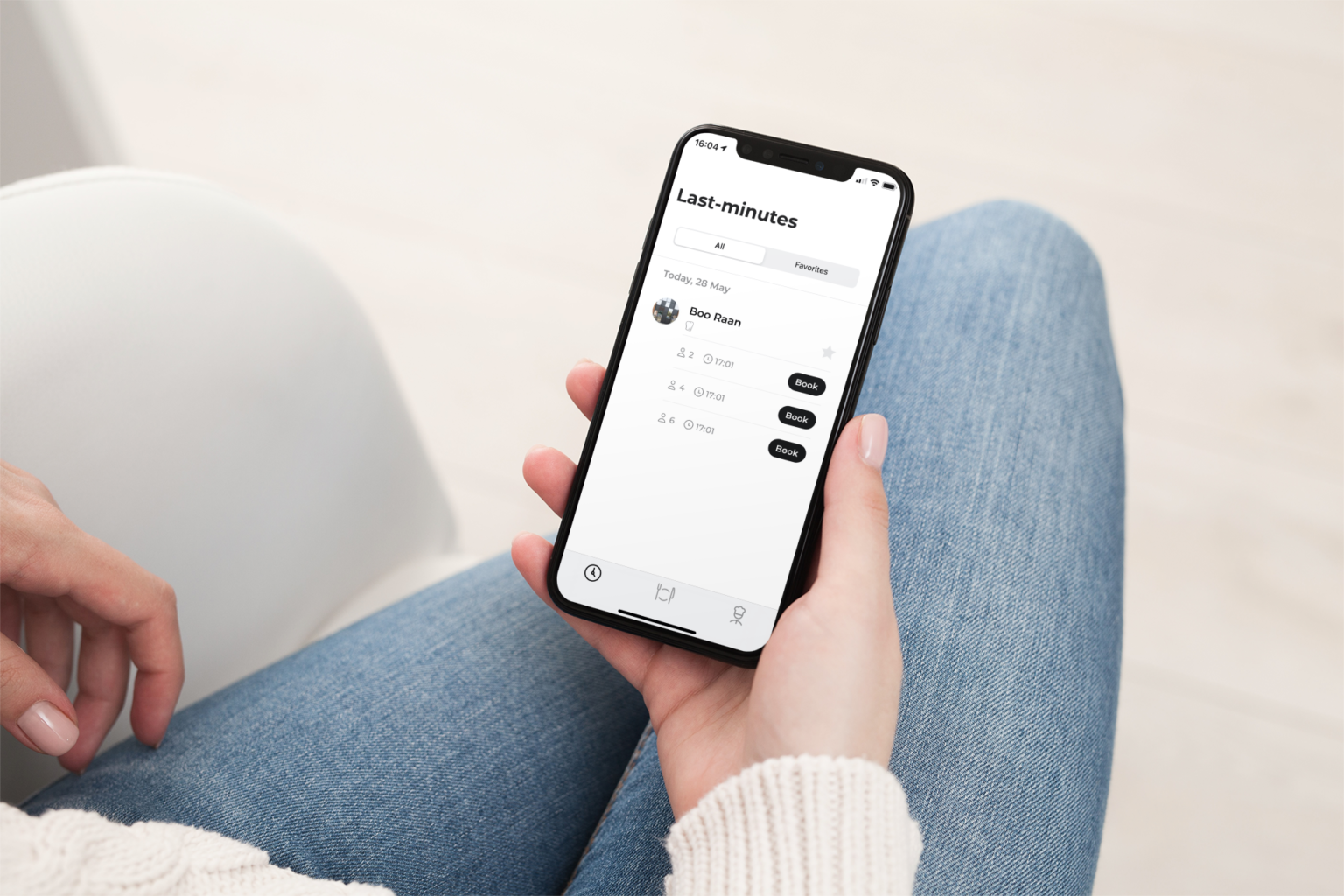 Reservation partners
We're already integrated with Resengo & Formitable to make it even easier for you.
Other reservation platforms will be integrated soon.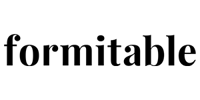 Integrations
Thank to the integrations, your reservation platform is
constantly up to date and you do not have to wonder who booked your last-minute table.
Yeat writes that data directly in your reservation platform and besides a confirmation in the app,
an instant confirmation email from YEAT, the foodie receives your restaurant official confirmation email instant ass well.
"Yeat is a relief to no longer have to deal with a waiting list that caused cancellations and guilt at other restaurants.




In addition, regular customers have found their way back. An average reservation period with us is 2 to 3 months. Thanks to Yeat, they can now come and enjoy again faster."
Only highly recommended restaurant

Your restaurant is listed only next to
Michelin and Gault&Millau awarded restaurants.

Give foodies an option

Thanks to yeat you give foodies the chance and hope to get a table faster at your restaurant and not have to book months in advance. Win-win for everyone.

Personal!

You can reach us 24/7 with your questions!
More revenue

No empty tables, no time wasting during your service to call people from the waiting list, your table filled faster, results all in a bigger profit margin!

Additional visibility

It was never so easy to get extra exposure around through foodies as in Yeat. An app used by more than 40.000 foodies!



Less phone calls

Foodies know that they receive an instant notification when you have a table available and can book directly via Yeat.
*excl. VAT
**no cure no pay deal is subject to conditions. To be able to use this rule, the restaurant must have put at least 1 table online per week in a calendar month. If none of these online tables have been booked or removed, the rule applies. This rule implies that the restaurant will receive the monthly subscription for free the following month.